Paramore is coming to Singapore!!
(But I think most of you already know.)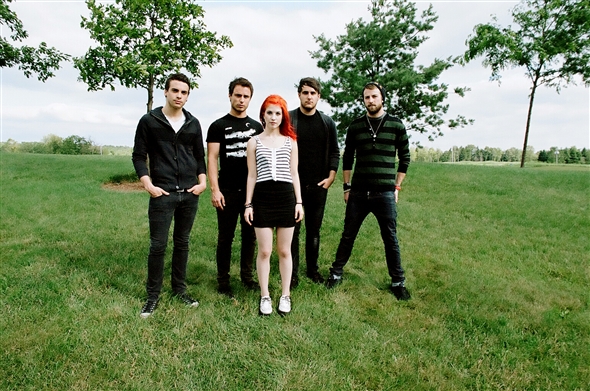 Credits: www.paramore.net


Don't think I will be going to the concert though, but might be going there with Xiuting to buy some stuff if there are booths and hopefully see Paramore!
I still can't find this on the internet! Have been waiting for 1.. 2.. 3... 16 days. Should have bought it the day I saw it at Kinokuniya. REGRET!
Btw,
tell me if you found it on the internet!!
FOUND!
My mom came home just in time to save me from starvation!
Sushi!!
End of short and boring post! Going to continue to let my blog rot......