Tired
Where The Lines Overlap by Paramore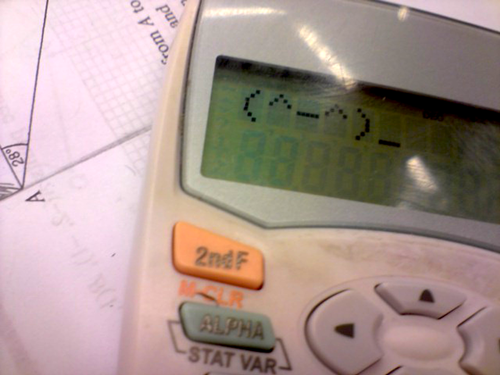 Spent this years Lantern Festival with Clique. I just came back from playing with candles and burning stuff. Had a fun time. :) But Yc left us behind just for her computer!! Hur!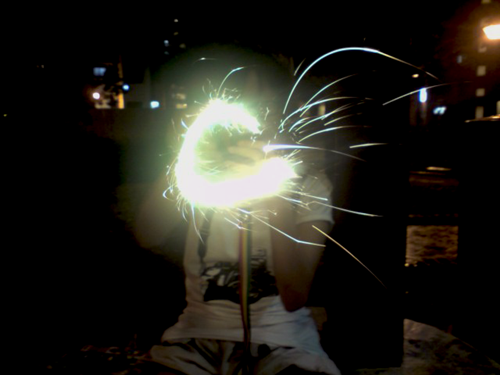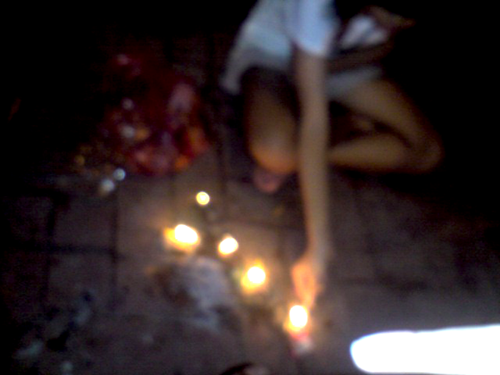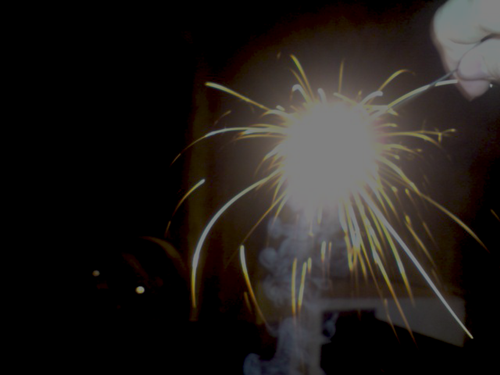 The entire place beside us was filled with smoke cause we were playing with this firework stick thing. LOL.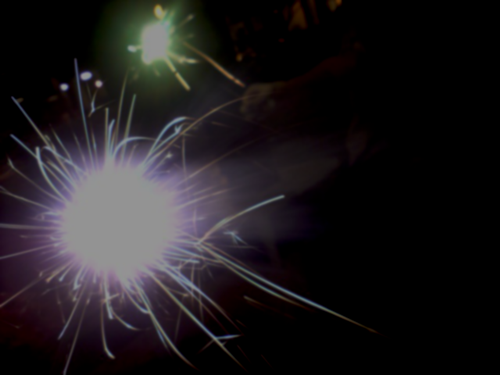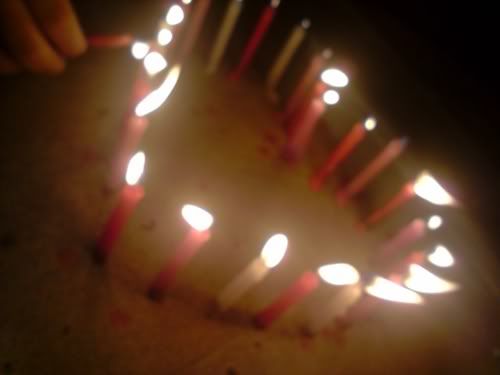 Created a peace sign at first with Xiuting but we failed, so we made a heart shape instead.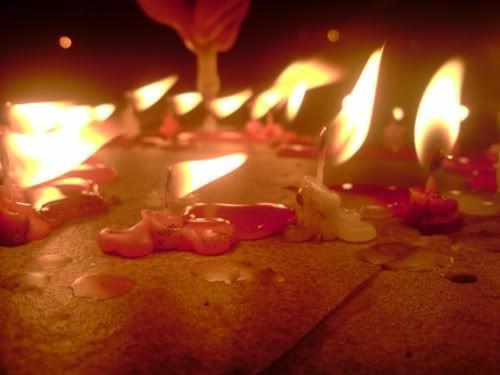 I was the last one to leave my house and also the first one who came back. Argh. Nevermind, gonna get some honey stars and maybe play audition. Oh yes, gambatte to everyone having their exams!!